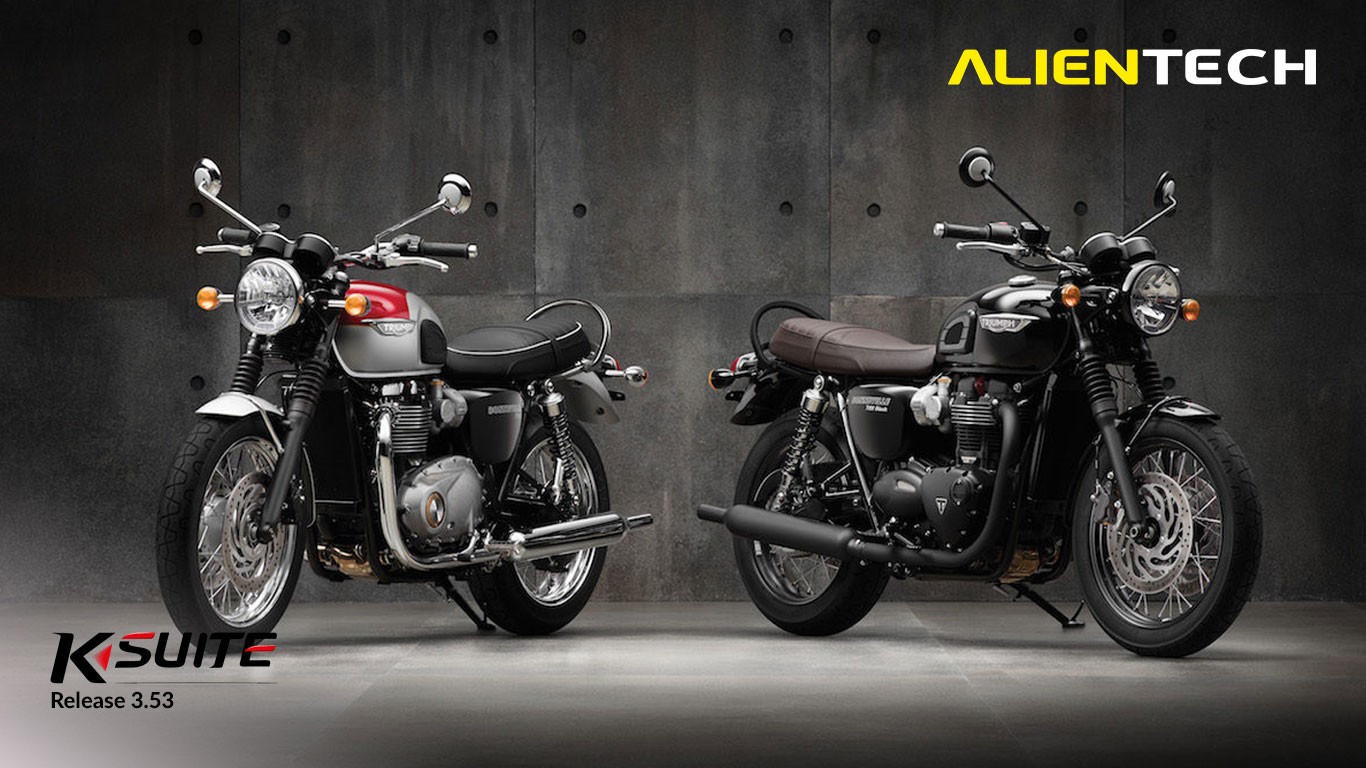 Jul 23 2019

New models of Motorbikes Triumph Keihin SH72531 now supported by KESSv2!
New K-Suite software update for KESSv2! We are ready with a new protocol dedicated to the brand Triumph, equipped with ECU Keihin and micro SH72531.
As of today, it will be possible to read and write, using the OBD standard cable, the latest Triumph Daytona, Street Triple and Bonneville!
Download now the latest version of K-Suite!
New Triumph supported in OBD:
| Model | ECU | Functions |
| --- | --- | --- |
| Bonneville T120 1200cc 59 kW | Keihin SH72531 | WR, RD |
| Daytona R 675cc ABS 94 kW | Keihin SH72531 | WR, RD |
| Street Triple R 765cc 87 kW | Keihin SH72531 | WR, RD |
| Street Triple RS 765cc 90 kW | Keihin SH72531 | WR, RD |
| Street Triple S 765cc 83 kW | Keihin SH72531 | WR, RD |