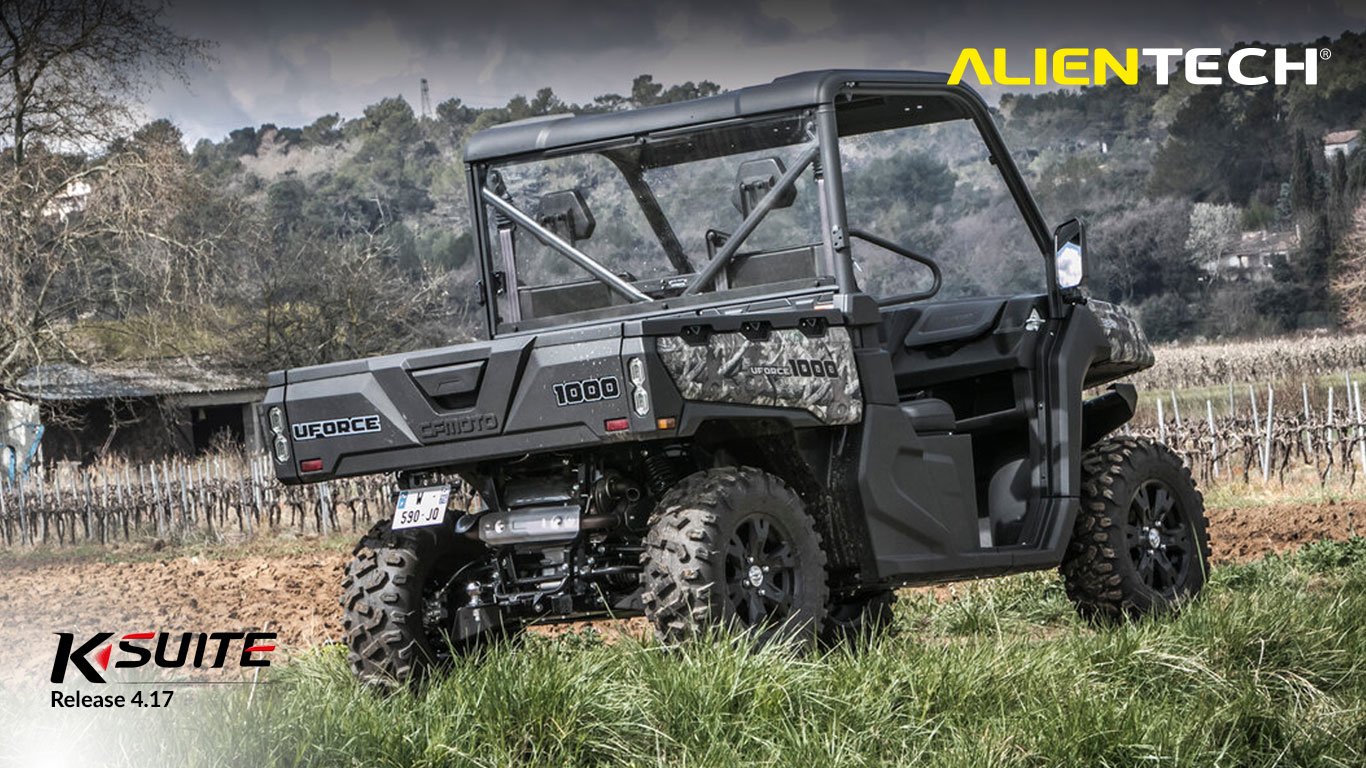 Jan 13 2021

K-TAG Bootmode: read, writing and cloning of BOSCH ME17.U.6

Reading and writing through OBD for KESSv2 and Powergate3+.

There are some news also regarding the motorcycle Husqvarna that are added to the KESSv2 544 protocol and Powergate3+ 247 protocol.
In particular, for the Enduro, Supermoto and Vitpilen in production since 2017 and equipped with the ECU Keihin RBW. Through OBD you can recalibrate easily torque and power, to get even better performances and to offer to your customers a more personal and emotional driving experience.
| Model | ECU | Functions |
| --- | --- | --- |
| Husqvarna Enduro 701 Enduro | Keihin RBW | RD, WR |
| Husqvarna Supermoto 701 Supermoto | Keihin RBW | RD, WR |
| Husqvarna Vitpilen 701 | Keihin RBW | RD, WR |